We have been creating since the day we dared to dream. We're passionate about learning from brands, analyzing their impact and understanding makes their audience tick.
At Splendor, we see a Brand as much more than just a logo or a website. It is a culture and a thought process that invites others to walk into a journey.
On the age of Digital noise and chaos we believe in meaningful technology.
For the past years we have traveled the World, from Brazil to Africa, from Hawaii to the Moravian Land of Winston-Salem, pursuing what we believe to be our calling and along the way we have been gifted to work, dream, plan and build with incredible people.
Now it's your turn. Tell us, what is your dream?
Cristiano
Mendes
Head Developer
Romilson
Fernandes
Customer Success Director
Neto
Pimenta
Operations Strategist
Israel
Wlademir
head Designer
Our expertise is a result of a strategic 360-degree view on how we approach brands and each solution they require. We thrive by connecting with our clients and understanding their vision for each project and helping them lay out the path to get to meaningful success.
Planning is a crucial part of developing sustainable and strong Brands and ensuring that each project is designed to impact and stand out in the age of digital overload.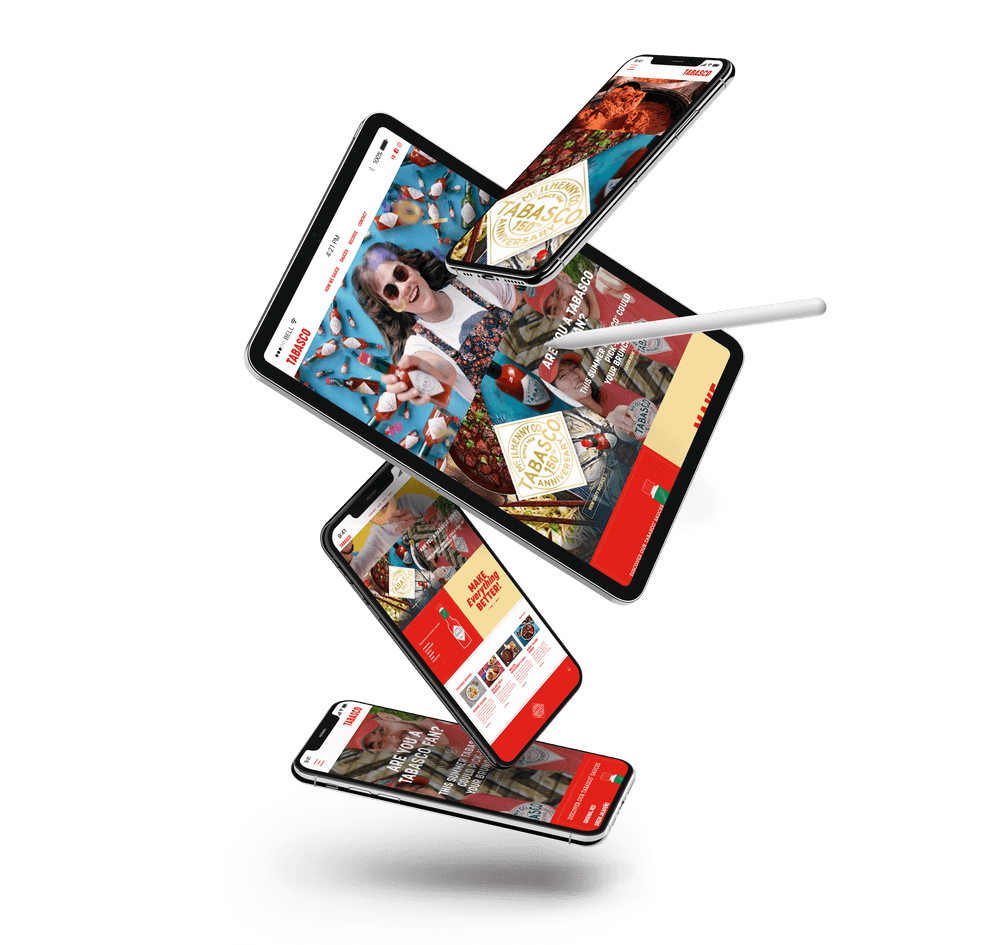 If you could build anything,
what would you build?
Long-term success, many times require a deeper understanding of how technology plays a role in your end-goal. We believe in building light and high-performance creative solutions while focusing on exactly what your project needs to thrive.
A big part of growing the project and dream you've created is making sure it continues running and stays up to date as technology evolves and time goes on. 
Splendor.vip is a top-class one-of-a-kind vip support that's all inclusive. From all your website maintenance needs, layout updates, email support to everything you can think of, designed to keep your website, app and service running in the best condition possible and hassle-free.

Driving technology for leading brands
All articles loaded
No more articles to load
Nothing happens unless
first we dream