We are a team that pursues wonder and joy in every new challenge
_
&nbsp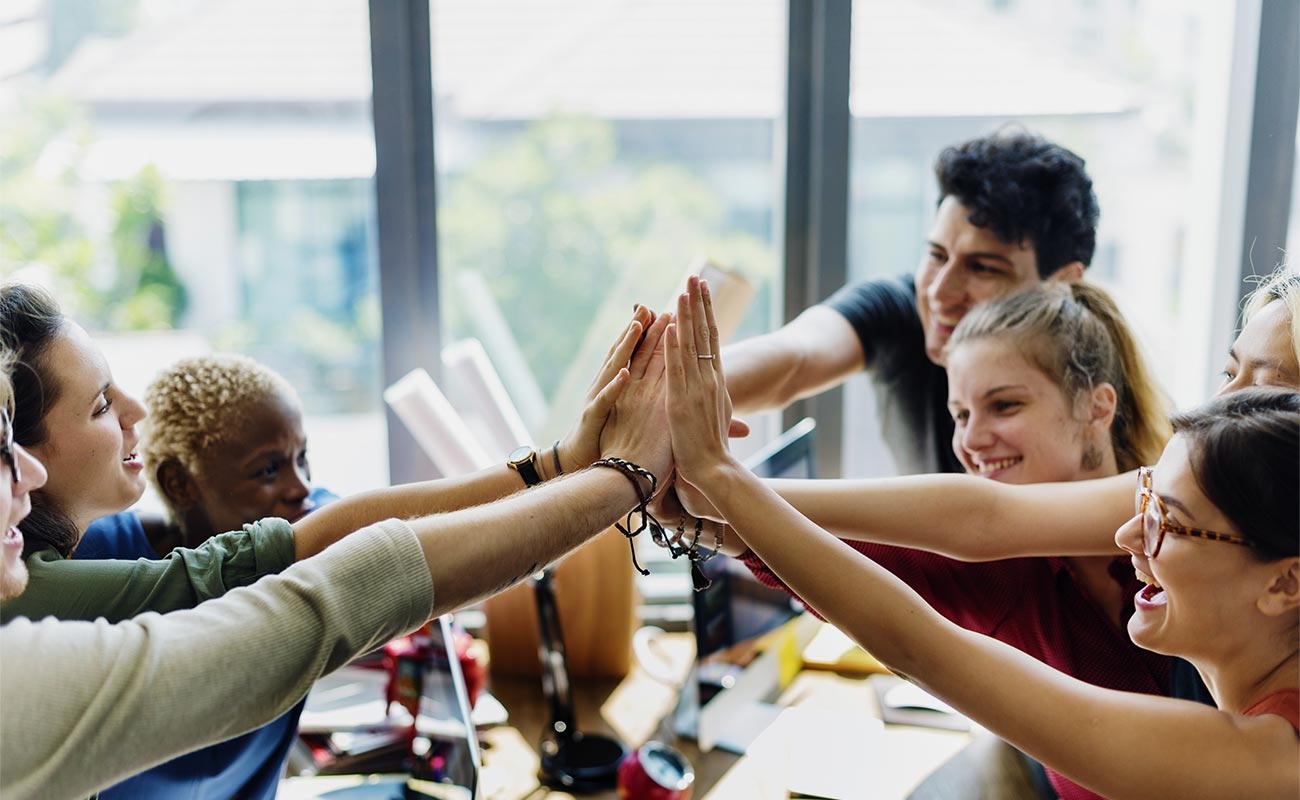 I see a team that loves what they do but does not find their identity solely on their work.
I see people that discover wonder and joy in every new challenge and that are motivated by the unknown.
I see individuals that look beyond the 9-5 and see their work as an opportunity to experience life to the fullest but not as the only measure to which the will achieve those things.
I see a company that is caring for its people but at the same time ruthless with its vision and goal. We know how to persevere during storms without compromising the mental, physical and emotional health of our team.
We believe that work is spiritual in nature as it helps us discover our ability to produce worth, however it does not define our worth.
We are not what we make but we make things that reflect our Creator and who we are.
We will love God, our families, our cities and one another. We will extend grace when grace is needed while also pursue excellence with every new project.
We think relationally and strategically.
We value people above things.
We dream, we plan, we build and out of the thrill achieving what we didn't think was possible we continue, we learn and we go at it once again.
We are Splendor.
We are a team with diverse and deep talent. Splendor was crafted from the ground up to be a company focused on understanding our client's needs and developing our talento pool to exceed expectations.
website build & integration